DREAM SAILING HOLIDAYS FOR A NICE PRICE!
CLICK ON THE COUNTRIES ABOVE FOR THE BEST DEALS.

On this website you will find our last minute sailing holidays with big discounts, short sailing holidays or interesting one-way possibilities.
Last-sailing is part of GoFunSailing.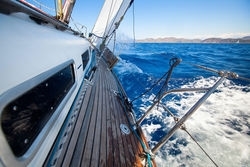 We work with leading charter companies around the world. More information about the countries where you can sailing and boating can be found on our other website www.gofunsailing.com

If you are interested in one of the last minute offers, make your reservation by contact@lastminute-sailing.com



Last minute sailing holidays and offers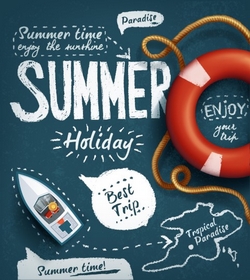 We have during the year last minute deals or cheap one-ways in the Mediterranean and the Caribbean of the leading suppliers.

The offers are subject to the sailing season in the country.

Above in the bar or below we'll show the countries where we have offers. When you click on the country of your choice, you go to the page with the offers.









Croatia
Griekenland
Italy
Turkey
Spain
Caribbean